---
What Is Exchange Online?
Email is still one of the most important and effective communication tools that businesses have today. Everyday, millions of emails are exchanged both internally among an organizations employees and externally among companies, customers, prospects and business partners. This method of communication has now become even more important as face-to-face meetings are disrupted by COVID. To maintain effective communication with clients and prospects, organizations need a reliable and secure email solution such as Exchange Online.
Exchange Online is the cloud version of the on-premises Exchange Server, an email server from Microsoft. Exchange Online is a hosted email solution with business-class capabilities. With this service, users can access their emails, shared calendars, contacts and tasks even while they are on the move. It can be accessed from a user's desktop, through the web with a browser and mobile devices.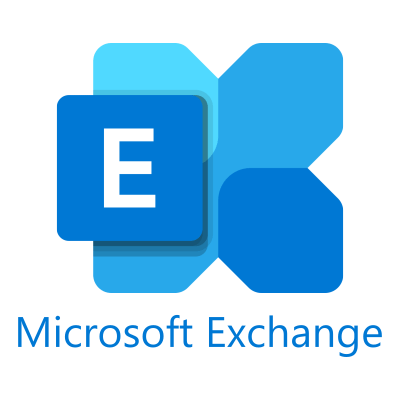 ---
Exchange Online is managed and maintained by Microsoft. The servers that support this solution are stored in Microsoft's secure data centers. To reinforce the reliability of their cloud-based solution, Microsoft offers a financially backed 99.9 percent application uptime and availability guarantee. Users can subscribe to Exchange Online as a standalone service or through the Office 365 subscription. It is compatible with Outlook giving users easy access to email data even when they are away from their corporate networks.
---
Difference Between Office 365 and Exchange Online
Microsoft Office 365 is a cloud-based SaaS that consists of a comprehensive suite of business tools including Microsoft Word, PowerPoint, Excel, Outlook, etc. Based on the type of plan an organization subscribes to, Office 356 may also include other productivity applications such as OneDrive, Exchange, SharePoint, Microsoft Teams and more. Exchange Online is part of the Office 365 product suite and can also be purchased as a standalone service.
---
---
Exchange Online Kiosk
Exchange Online Kiosk is a cost-effective, secure and reliable email solution designed for individuals and small business owners. With the Kiosk plan, users can access shared calendars, contacts and tasks via a web browser. This plan is ideal for employees who don't have a permanent desk in the office or are required to be out in the field most of the time.
---
---
What Is Exchange Online Archiving?
Microsoft Exchange Online Archiving, also known as In-Place Archiving, is a cloud-based service that helps organizations overcome challenges related to archiving, compliance, regulatory and electronic discovery. With this service, users get an additional email storage space in the form of an archive mailbox. An archive mailbox is a specialized mailbox that works together with the primary mailboxes in Outlook and Outlook on the web. Users can manually drag and drop messages or automatically move emails to the archive mailbox via Archive Policies. This helps free up the primary mailbox, which in turn leads to improved performance.
---
---
Exchange Online Protection
Exchange Online Protection is a hosted email security service that filters spam and helps protect businesses against threats such as malware and viruses. The service is available with a subscription (whether as standalone or as part of Microsoft 365) and doesn't require additional hardware or software installation. It uses anti-spam and anti-malware protection that makes Exchange Online mailboxes secure and reliable.
---
---
Ultimate Protection of Office 365 Data
While Exchange Online provides email security by filtering spam and scanning for viruses and malware, protecting your Office 365 data requires a robust solution with cloud-to-cloud backup and recovery capabilities that can safeguard your organization's Office 365 Mail, Calendar, Contacts, OneDrive and SharePoint data.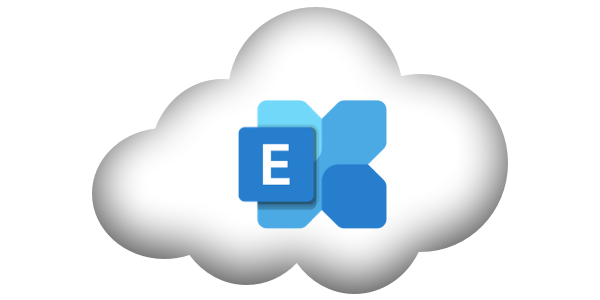 Many Exchange Online and Office 365 customers are under the misconception that Exchange Online Archiving is backup solution. However, there are crucial differences between archiving and backup.
Spanning Backup for Office 365 is an enterprise-class, automated backup and recovery solution that protects your data against human error, malicious insiders, malware and ransomware, hackers, illegitimate deletion and programmatic errors.
---
---
Call PSI Today
Call PSI today at 613-747-5018 to learn more about Microsoft Hosted Exchange, the hosted email solution with business-class capabilities. We're here to help.
---
---
---