Connecting Co-Workers & Customers
---
Powerful New Ways to Work
With PSI's 3CX VoIP phone system solutions, employees don't just get a new phone on their desk, they become empowered with new ways to work. Through any plug-in internet connection in the world, mobile VoIP handsets make and receive calls with the exact functionality and features you'd have at the office.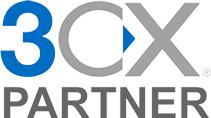 With VOIP, people can now stay connected on the move with mobile apps, company-wide extension dialing, advanced call forwarding, voicemail-to-email features, direct paging, and more.
---
Seriously Cool Handsets
On-site and remote team members see who is available before calling then choose how to best reach them. Less time is spent playing phone tag and more time dedicated to business at hand.
Included are powerful enterprise features like auto attendant, music-on-hold, web conferencing, faxing and video meetings. With one number auto-forwarded to your mobile app, giving separate business or personal mobile numbers to customers is now a thing of the past.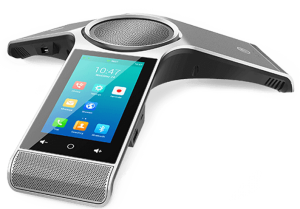 ---
Low Operating Costs
The average savings experienced by companies switching to VOIP range between 35% to 75%. While the amount of savings varies greatly from case to case, 99% of customers making the switch to VOIP experience a reduction in their phone expenses.
How? Calls between employee extensions on desktop and mobile devices with VoIP are free of charge anywhere in the world. Bypassing public switched telephone networks also comes with cheaper long-distance rates. Eliminating traditional PBX's and fixed monthly phone lines also account for some of the cost savings. Plus there are many more cool features than traditional phone systems!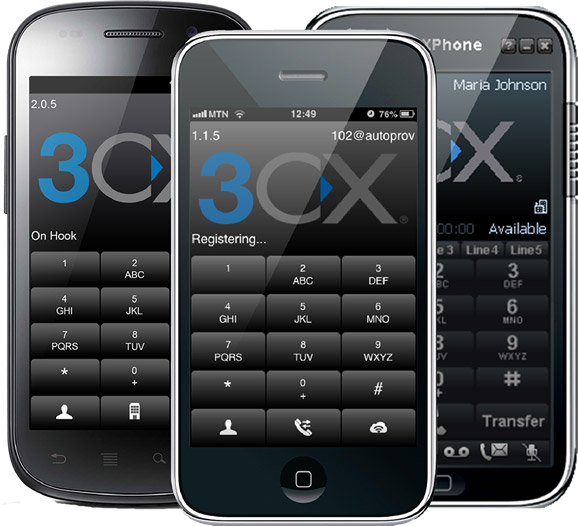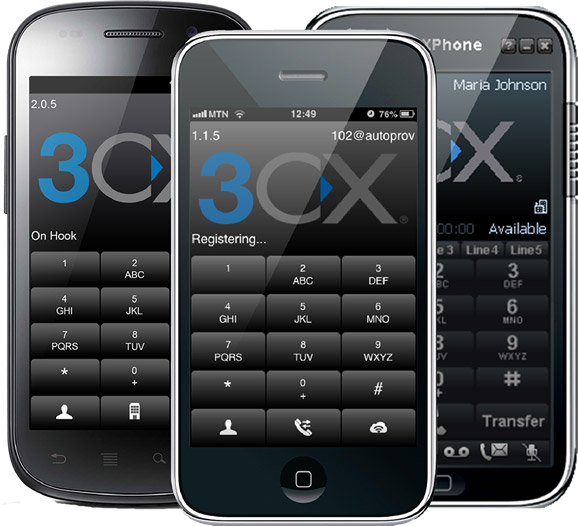 ---

---
Let PSI Show You VoIP
Call 613-747-5018 today and learn more about how PSI's VoIP solutions are helping Ottawa companies achieve business excellence while cutting costs. We're here to help.
---
---
---