Making Your Web Surfing Safer
---
New Safeguards for Servers & Workstations
The PSI managed firewall is a remotely managed solution installed at your place of business to safeguard network servers and workstations from malicious websites, phishing attacks, viruses, and more. Once in place, all outgoing web queries are routed through PSI's DNS server first to block objectionable content, stop internet threats, and improve network visibility.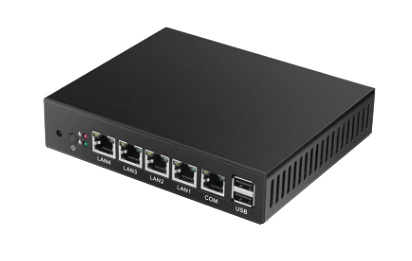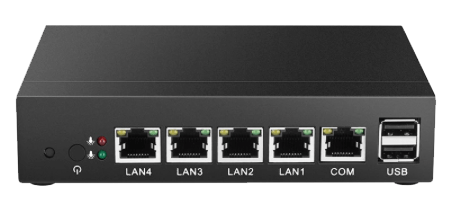 ---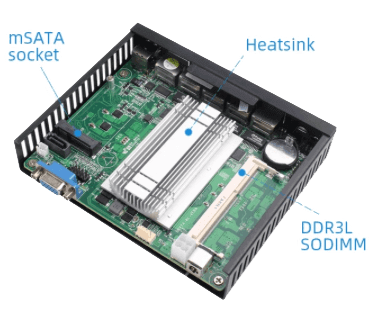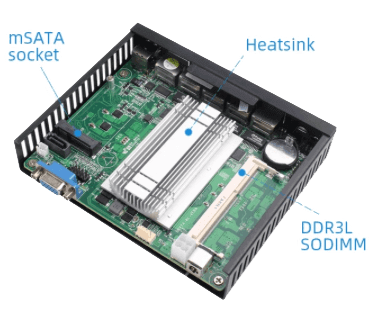 PSI's remotely managed firewall, router, and VPN solution resolves data security management for all user classes including remote/home workers; small, medium and large business; local, provincial and federal government; and educational Institutions.
Customers can purchase our security gateway appliance off the shelf or let PSI take care of installation, configuration, and remote monitoring for a nominal monthly fee. Hardware upgrades are also available (and recommended) as outdated products become progressively more vulnerable over time.
---

The world's leading open-source driven firewall, router, and VPN software solution for network edge and cloud secure networking, pfSense software bring together the most advanced technology available to make protecting your network easier than ever before. With over 3 million installations, organizations around the world rely on pfSense for dependable, full-featured firewall protection without hidden fees for features or functions, arbitrary licensing fees, or artificial user limits.
---
Gateway Specs
Intel Celeron N2830
2Gb DDR3 LV RAM
32Gb mSATA SSD
4 x Intel i211 Gigabit Ethernet
---
Firewall
Stateful Packet Inspection
Anti-Spoofing
Captive portal guest network
Time based rules
Connection limits
NAT Mapping
Router
Policy based routing
Concurrent IPv4 and IPv6 Support
Static Routing
PPPoE Server
---
Network Services
DHCP
Dynamic DNS
DNS forwarding
---
VPN
IPsec
OpenVPN
Wireguard
Site-to-site and remote access VPN
Local Users or RADIUS
Reliability
Multi WAN for load balancing and failover
Traffic shaping
Reverse Proxy
Multi-node cluster
Automatic connection failover
---
Reporting
Configurable dashboard
Remote logging
Network Diagnostic tools
Real time traffic graphs
SNMP monitoring
---
---
Call PSI Today
Call PSI today at 613-747-5018 to learn how our managed gateway solutions provide an extra layer of protection to keep your network safe. We're here to help.
---
---
---