Secure Enterprise File Sharing & Collaboration
---
Powerful Enterprise Sharing
File sharing, synchronizing, and collaboration is critical for business managers whose needs exceed consumer solutions like Dropbox, Onedrive, and GoogleDrive.

When you need your own end-to-end file share and sync to manage your organization data, FileCloud provides a solid solution for businesses to run an enterprise file sharing, sync and endpoint backup and mobile access solution.
PSI's recommended solution, FileCloud is an enterprise file sharing and sync platform providing complete control, total security, flexible branding, powerful administrator tools, data isolation, and ownership.
---
Features & Benefits Summary
Create public, private or password protected links. Securely receive files and set up group spaces for team file sharing. Mark your files view only, restrict the number of downloads, make them available for a limited time, FileCloud lets you share how you want.
---
---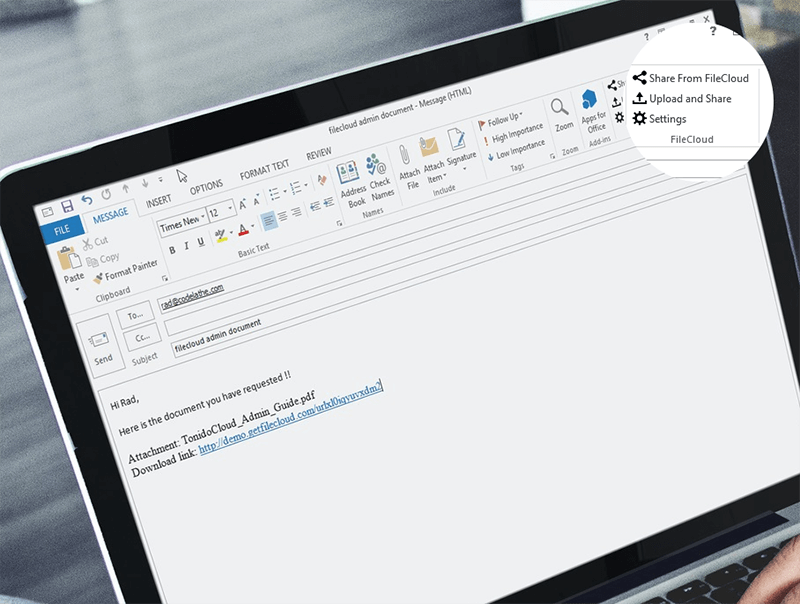 ---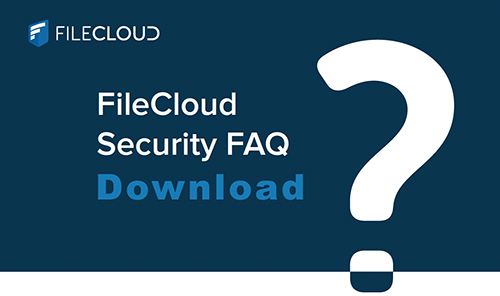 Our FileCloud Drive app mounts your cloud space as a local disk. It provides access to terabytes of files without consuming local storage. Virtual drive helps limit offline copies of files and comply with regulations.
---
---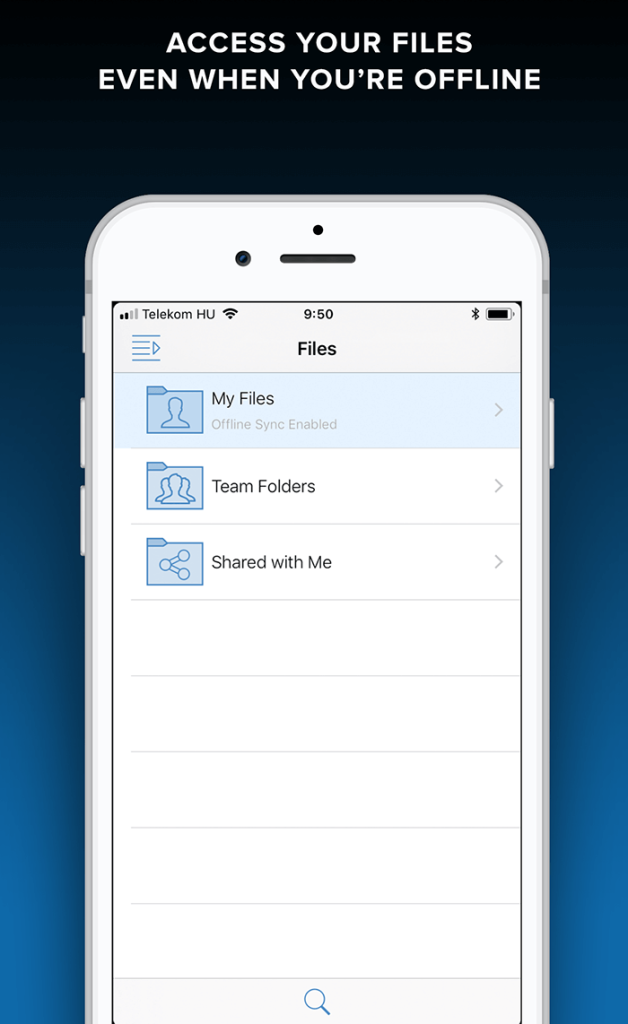 Always have secure remote access to your files. FileCloud offers many ways to access your organization's files securely: web access, sync, virtual drive, mobile apps, WebDAV and browser add-ons. It protects your files and makes them available to you across all of your devices.
---
---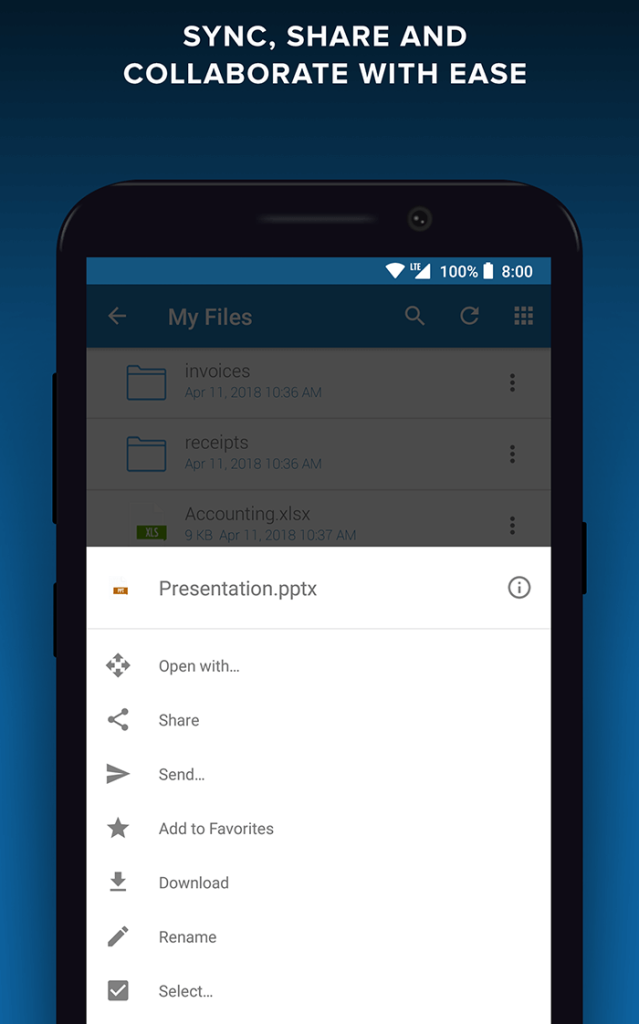 Cybercriminals try to exploit your trust and find vulnerabilities in your network. FileCloud comes with an industry-first heuristic engine to detect ransomware early. We limit your exposure to malicious attacks and our customization features provide strong protections against malware, email spoofing and other threats.
---
---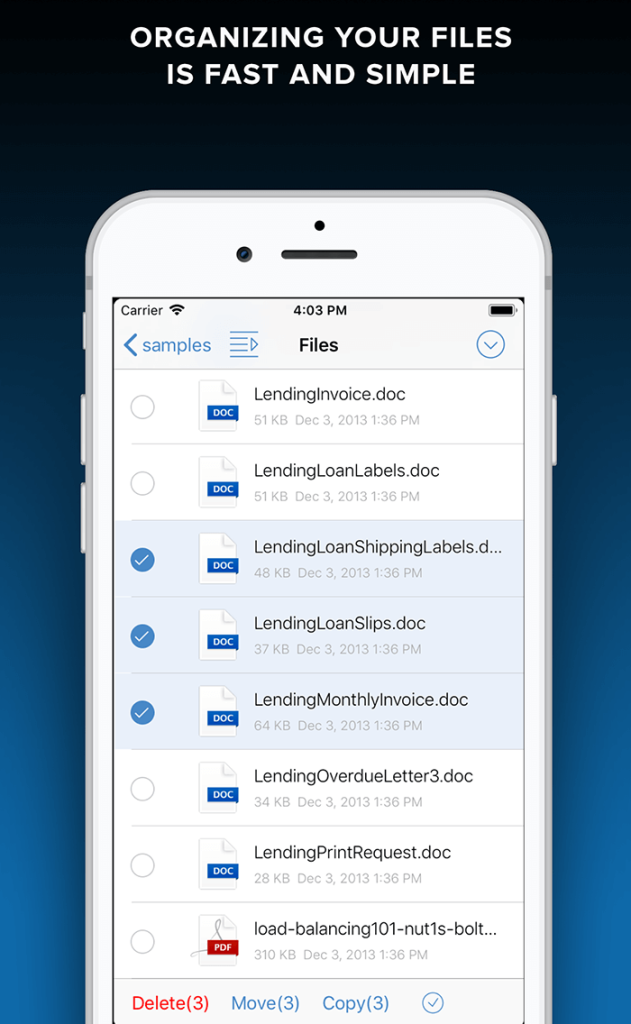 Store your Microsoft Office files in FileCloud and you can open, edit and save right from the app or using a browser. Automatically upload email attachments and share secure links with the FileCloud Outlook add-on.
---
---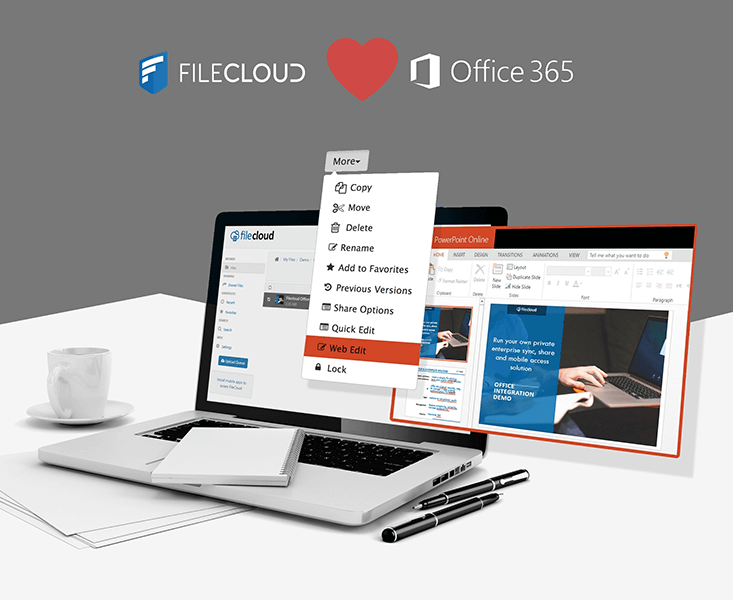 FileCloud uses unique site sandbox architecture to provide maximum security. Our dedicated instances will isolate your site to eliminate the risks associated with other SaaS cloud services.
---
---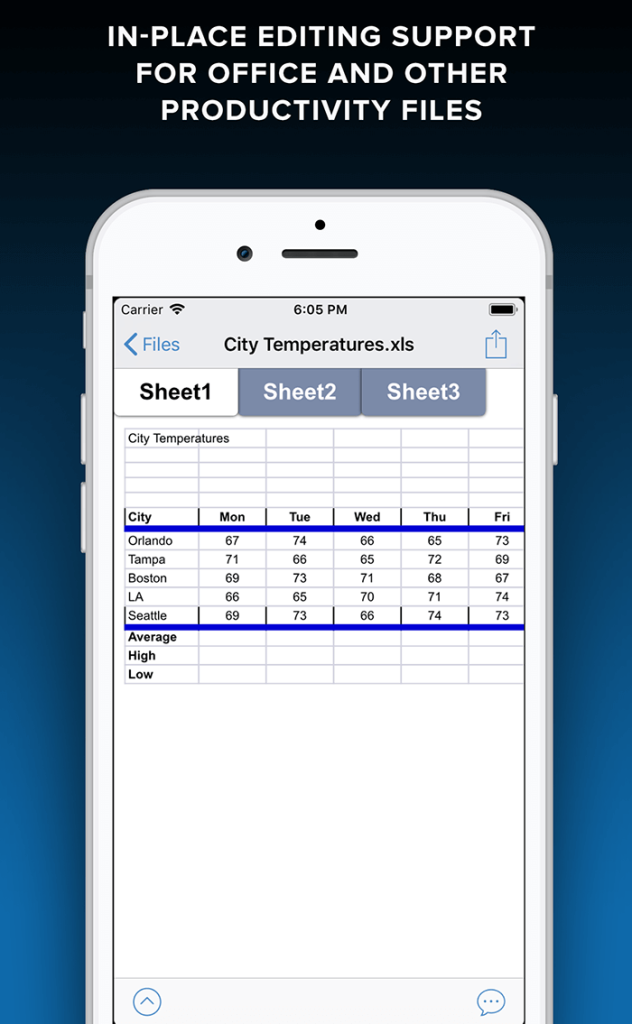 When your file server is the central location for all of your data, accessing remote enterprise files through FTP and a VPN is cumbersome. FileCloud brings more efficiency to your file server, making it easier to access, share and track your data from anywhere.
---
---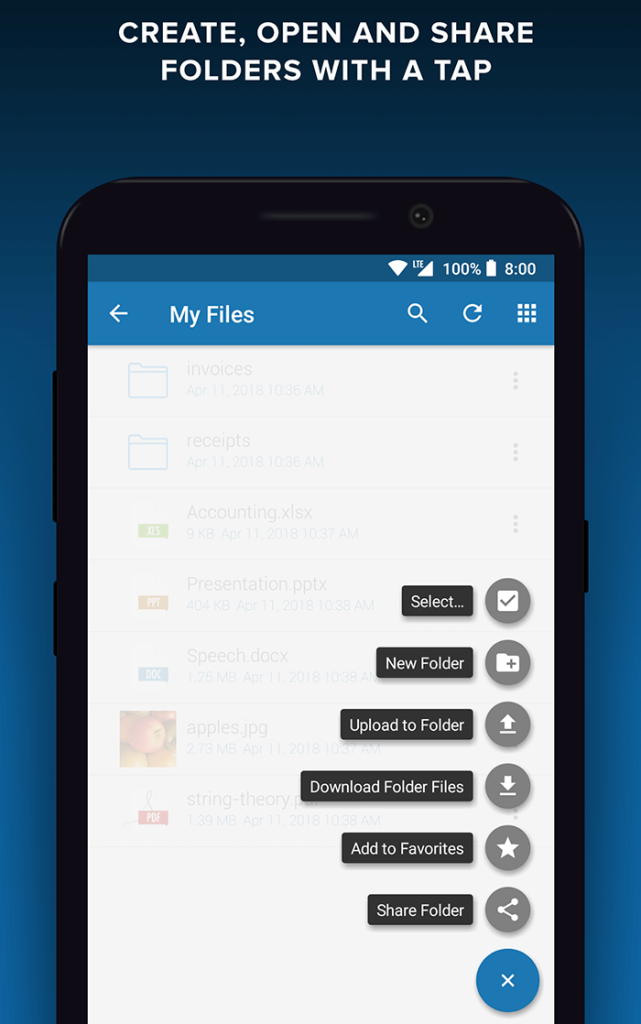 FileCloud uses modern state-of-the-industry encryption and secure transfer protocols to keep your files safe. Configure your security policies easily for many levels of protection, including multi-factor authentication, SAML Single Sign-On, customer held encryption keys, virus scanning, ransomware detection and mobile device monitoring.
---
---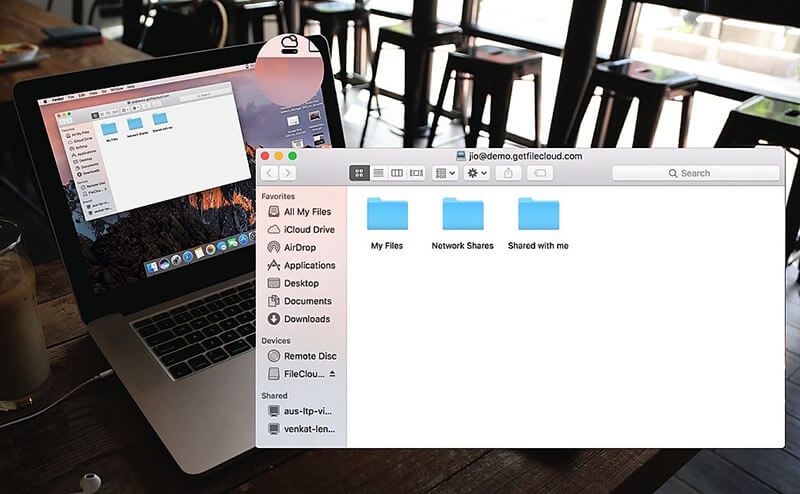 FileCloud helps you deploy and manage thousands of users and millions of files. Your administrator dashboard gives you powerful tools to track your files, including usage trends, geographical data and other key analytics. Apply global policies, customize user experience, automate document workflows, view reports and perform granular auditing all with FileCloud.
---
---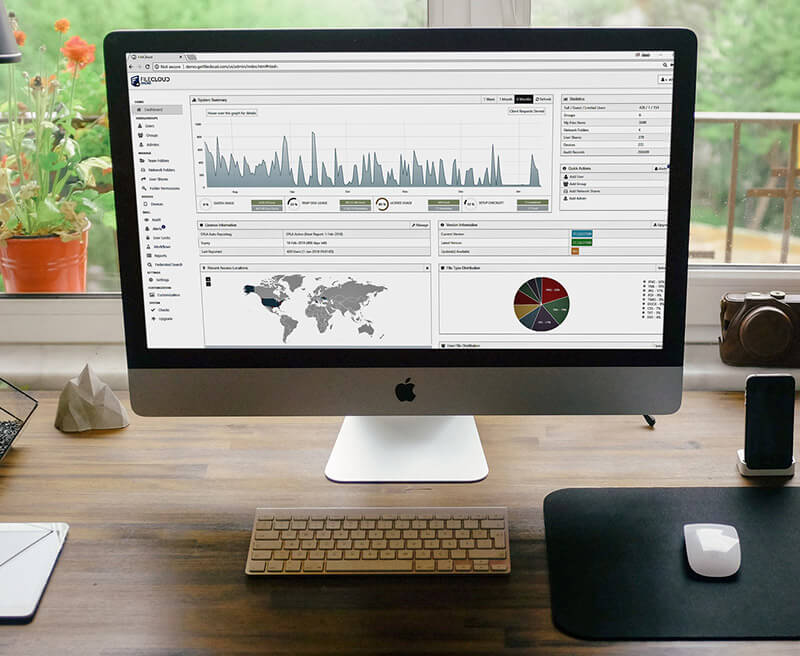 Know your files will be safe in the event of an accident or disaster. FileCloud offers full secure endpoint server backup and self-service restoration. Recover files from the recycle bin or revert to a previous state with unlimited file versioning.
---
---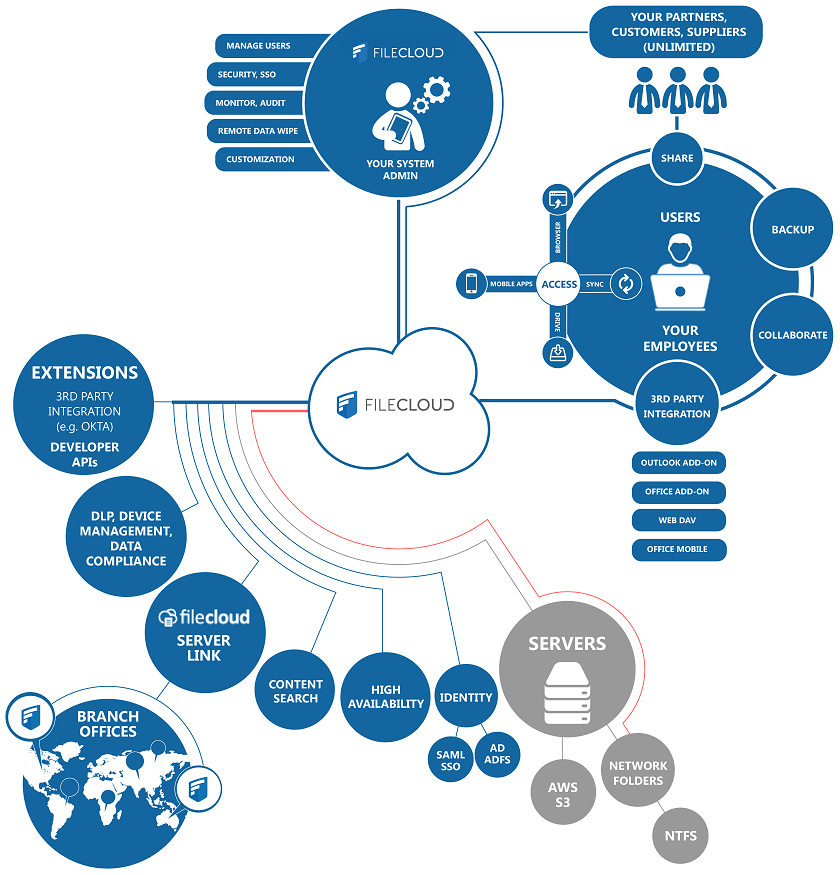 Monitor your modern BYOD workforce in real time. Your administrators can selectively remove or block data access to suspicious devices. In the case of a lost or stolen mobile phone, admins are able to protect confidential files by remotely wiping FileCloud data from that device.
---
---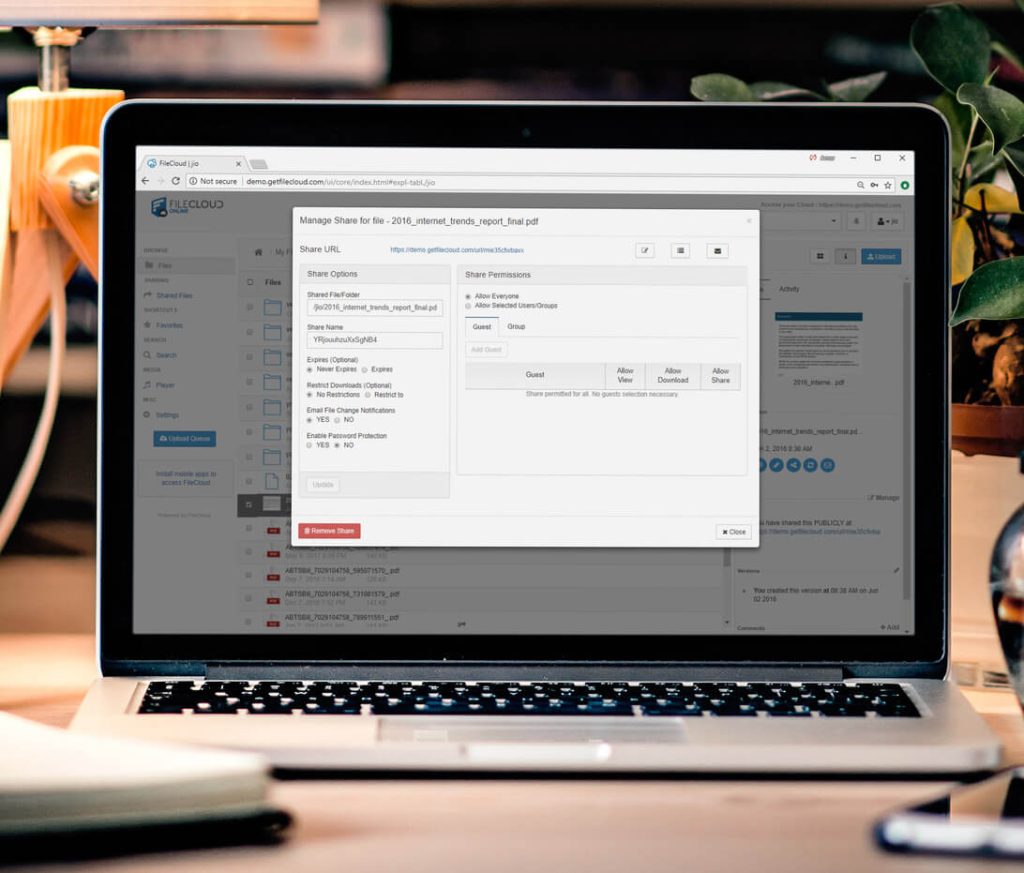 FileCloud is truly infrastructure agnostic. You can run it on any infrastructure in the region of your choice: US, EU, APAC and SE Asia to meet strict data residency requirements.
---
---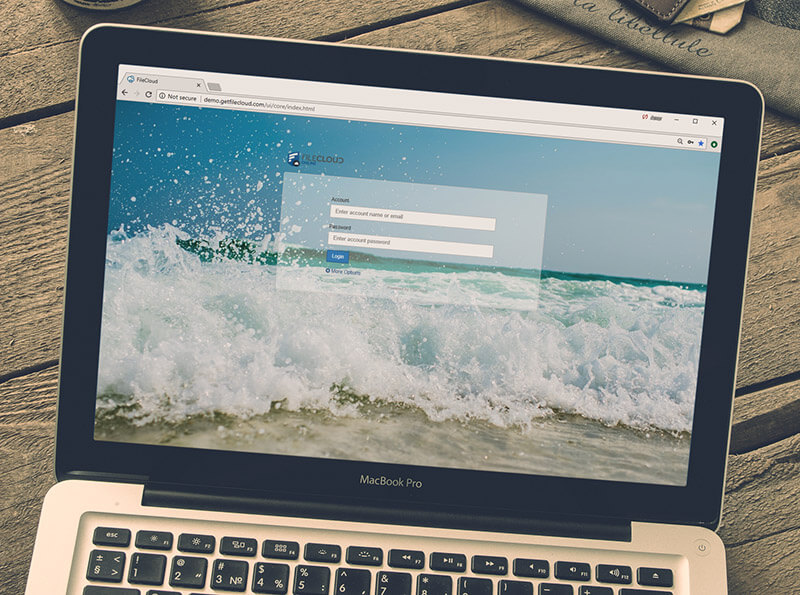 With high-availability, automated server backup and rollback features, FileCloud can be scaled to largedeployments.
---
---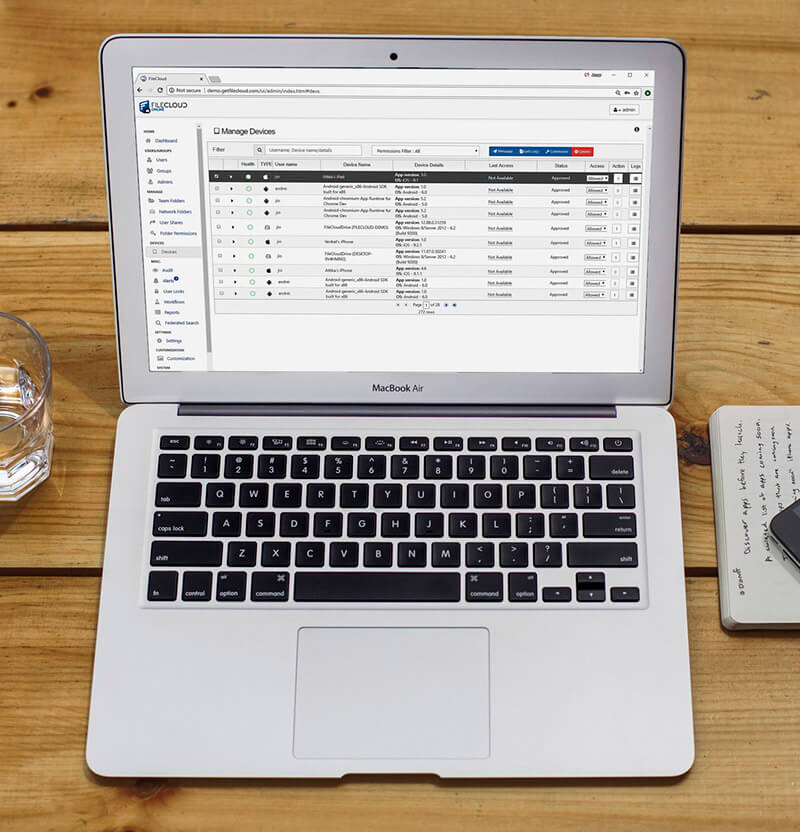 With our ServerLink technology, each of your offices can run a separate FileCloud instance which synchronizes its data with other branches and your headquarters. This provides high performance, maximized uptime, and can link organizations across theworld.
---
---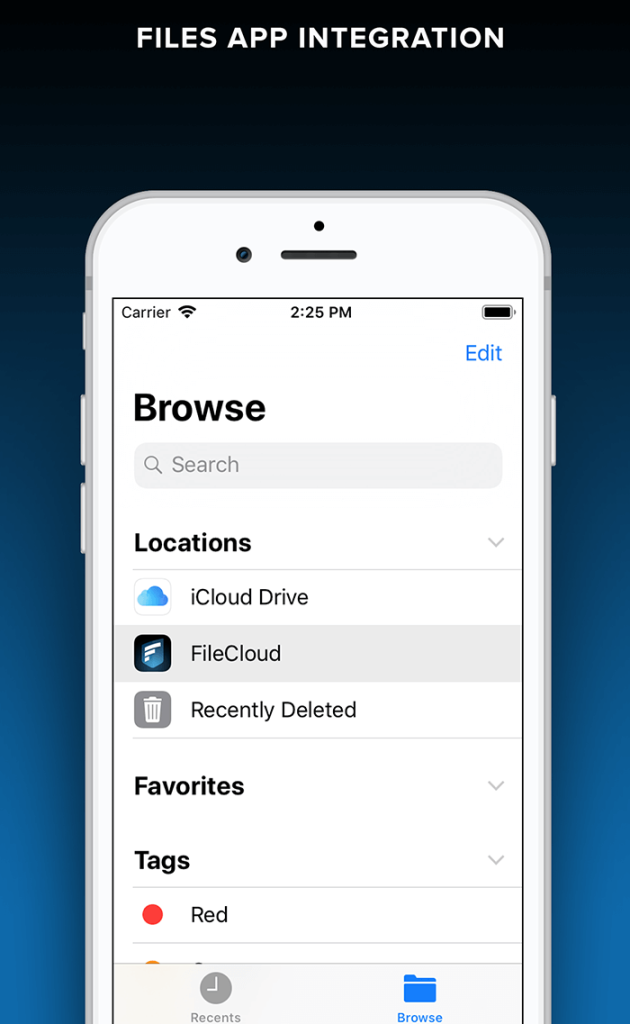 FileCloud includes features and customization that competitors typically charge extra. We offer more, for a quarter of the price of our competition. To further reduce costs, FileCloud gives you an unlimited number of free accounts for your clients and partners. They will have web-only access to the files you choose to share.
---
---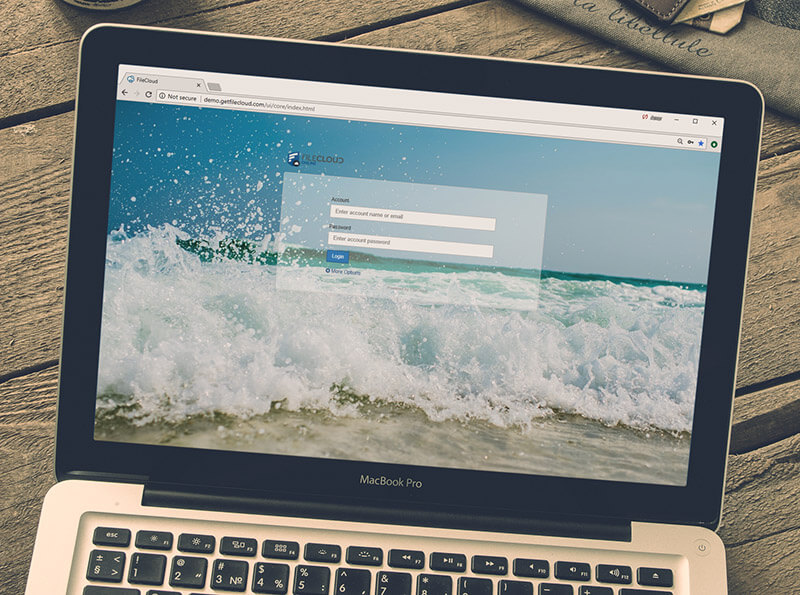 You put a lot of resources into creating your brand, now put it front and center. Customize your background design, logos, fonts, email templates, terms of service and more. Run FileCloud from your own domain and you control almost everything.
---
---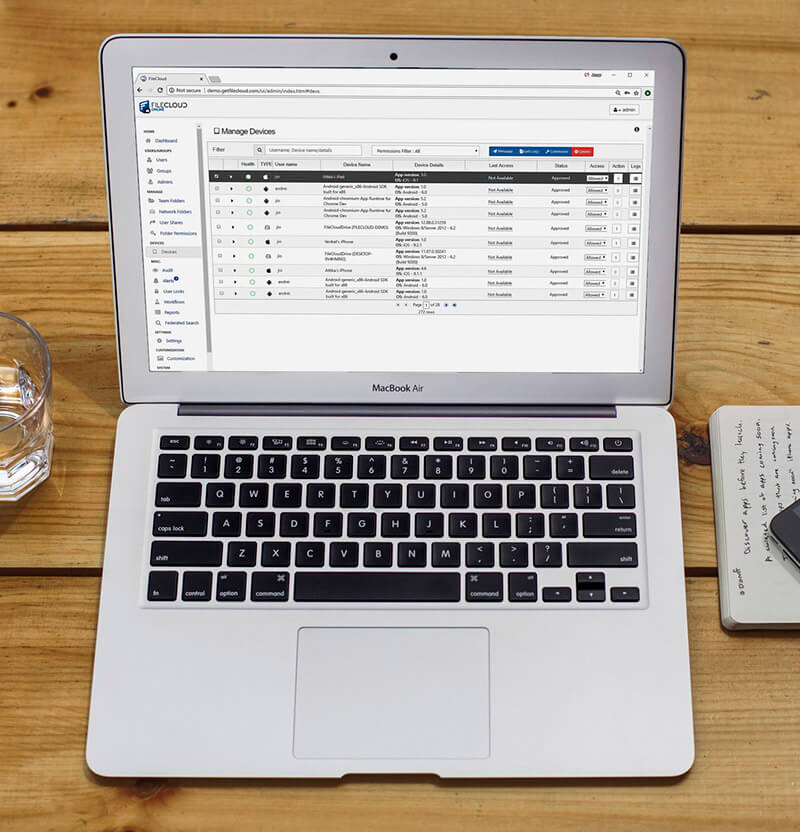 ---
The #1 enterprise file share, sync, backup and mobile access solution, FileCloud is trusted by Global 2000 Enterprises in 90 countries across all industries.
---
Admin Panel
---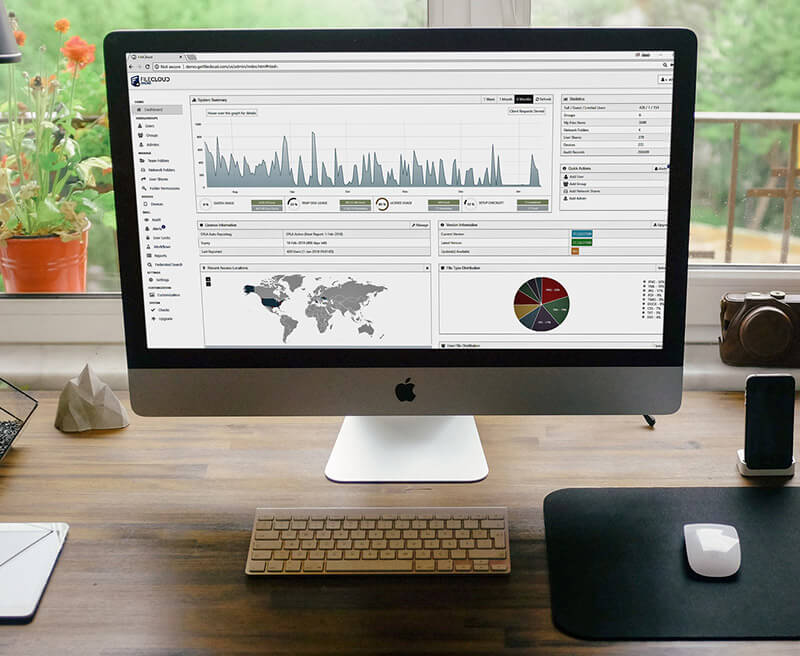 ---
Call PSI Today
Call 613-747-5018 today or use the "Contact Sales" form below to learn more about our secure file sharing solutions. We're here to help.
---
---
---