Shop Refurbished Computers & Equipment
---
A Constant Selection of Quality Refurbished Equipment
All PSI refurbished products come diagnositically checked, expertly cleaned, and backed by a 90 day, no-hassle warranty. Great value at a great price!
---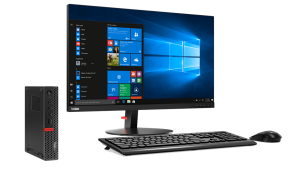 Montiors
Keyboards
Tablets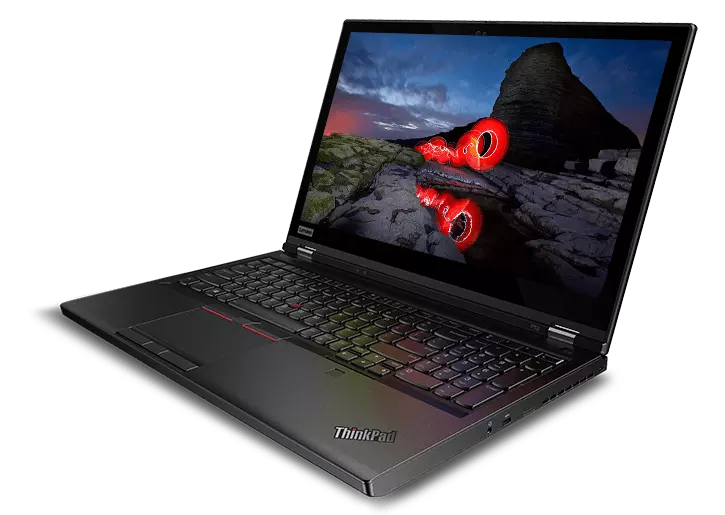 ---
Call to Check Items in Stock
Call PSI today at 613-747-5018 to check what's in stock for a cost-effective, quality alternative to buying new. We're here to help.
---
---
---
Product successfully added to your cart.
View Cart
---